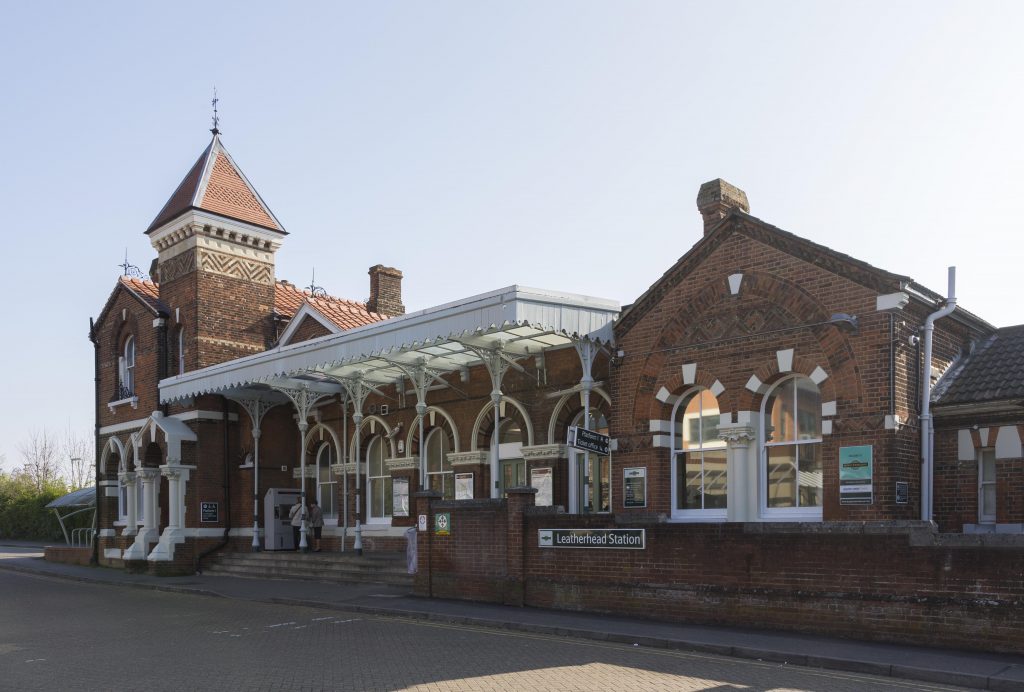 REASON 2 – LEATHERHEAD OFFICES BENEFIT FROM EXCELLENT COMMUNICATION LINKS –
When choosing where to lease an office or buy an office building outright, transport links are a vital consideration. Office space in Leatherhead, Surrey continues to prove a popular choice due to the proximity of the M25 and the numerous other transport options available to businesses.
Leatherhead – Multiple Transport Options For Businesses
The exceptional multi-modal connectivity that Leatherhead offers is just one of the many reasons why the Leatherhead area has become and continues to be a popular choice of location for all types of businesses.
Just 20-miles from Central London, Leatherhead is the perfect location for a business and Leatherhead offices benefit from outstanding national and international connectivity with excellent road, rail and air links.
Leatherhead By Road
Central London and Portsmouth are easily accessible via the A3. Leatherhead town centre also lies just half a mile from Junction 9 of the M25 London Orbital motorway. The M25 is the perfect access point for roads serving the main UK geographical regions: The North [accessible via the A1, M1] the South [via the M3, M23], the East [M2, M20. M11] and the West [M4, M40].
Leatherhead By Rail
Frequent London trains serve Leatherhead station. London Bridge, Waterloo and Victoria are all accessible in journey times of around 45 minutes. Guildford and Horsham are under 30 minutes away by rail.
Leatherhead's Proximity to UK's Main Airports
The UK's two major airports are within 25 miles of Leatherhead. Both airports are accessed via the M25. With London Gatwick approximately a 30 minute drive away and Heathrow less than an hour's drive away, access to Global markets is simplified for businesses with offices in the Leatherhead area. Train journeys between Gatwick and Leatherhead can be as short as 44 minutes.
Commerce in and around the Leatherhead area continues to thrive and Leatherhead continues to be a popular choice for businesses looking for offices. If you are looking to occupy an office in Leatherhead, take a look at One Springfield Drive, http://www.onespringfielddrive.co.uk.
One Springfield Drive is a landmark building of 40,000 sq ft. offering Grade A office space and state-of-the-art business accommodation.
Set in Surrey's pre-eminent Leatherhead Office Park, the building has been subject to extensive development and offers 3 floors of exceptional office space to rent. One Springfield Drive boasts extraordinary design features, excellent national/ International connectivity and an idyllic setting.
With such excellent connectivity, it really is a place where national and international business is made easy.
Useful Leatherhead Transport Links:

https://www.thetrainline.com/train-times/leatherhead-to-london